This one seemed especially appropriate for the week following US independence day, when so many parents (ourselves included) are struggling to make sure their kids are well-occupied for the summer!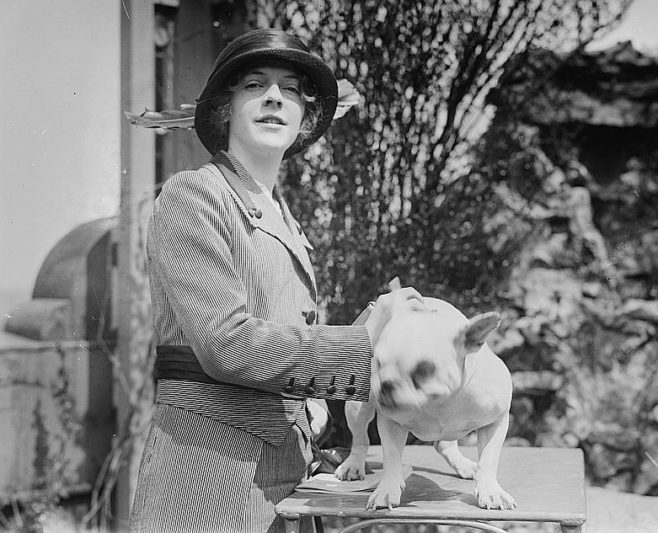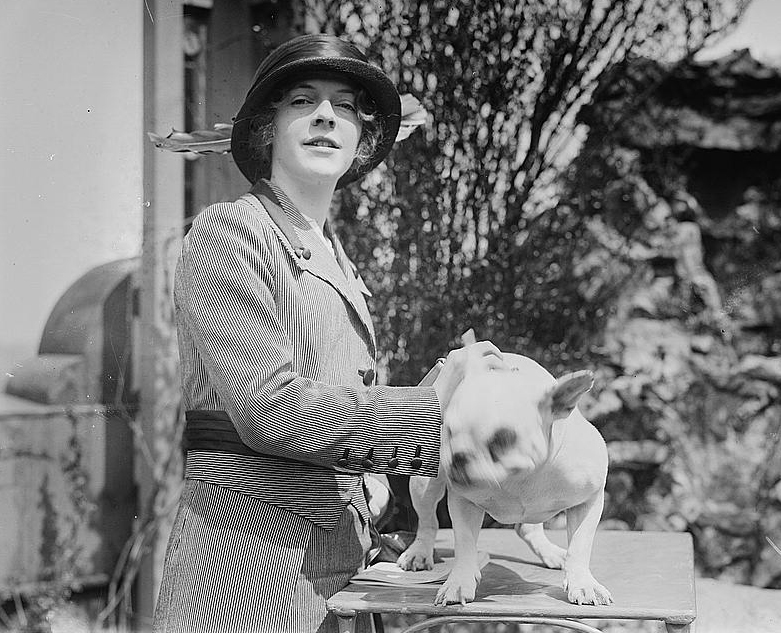 Faith Baldwin (1873-1978) authored over 100 books, many of which are about women who are trying to balance family and career issues. Way ahead of her time (or maybe just a great reminder that we have always faced this situation: not enough energy, grey cells, or hours in the day to get it all done! Here's Baldwin circa 1913 in a photo by an uncredited photographer. At least I can wear shorts and a t-shirt in the summer sauna that is New York city.
Baldwin was very successful for many decades. Her novels were very popular, and many were turned into films. That said, most of her oeuvre is romance/fantasy. She may have been a serious career woman, but most of Baldwin's novels are pure escapism. Not so this book. American Family is a big chronological epic that follows one man on a mission to China It begins with him departing the US on a clipper ship in 1861, and culminates with the dashing of his dreams against the realities of World War I. Three generations, three wives, and a lot of drama take place in between.
American Family was first published in 1934, to critical acclaim. My father did the cover for the 1965 Dell edition. Those Dell mass paperbacks had a very particular look — they were all off-white background with big lettering and small icons representing themes and plot points. This one adheres to that style, with a depiction of one of the protagonist's wives being weighed down, almost pursued, by a Chinese dragon.
By the mid-1960's my father was doing only scattered commercial illustration jobs. He had secured representation for his easel paintings at Grand Central Galleries, and was starting to gain traction in the fine art world. Illustration still offered him some quick infusions of revenue, though, so he would pull himself away periodically when Dell called, immerse himself in far away fantasy lands for a few days, and paint dragons.
As usual, I would love to see the original illustration for this cover. Anyone know where it is?