Gift-giving season is an interesting moment in the year. We sit back and reflect on who and what matters to us and how we express that; our spiritual lives; and our cultural traditions — both sacred and mainstream commercial. From moments of deep reflection to holiday stress, this season has it all! Hopefully, at the core, we all share gratitude for what we have and compassion for our challenges.
Those of us who love the creativity and magic that artists bring into our lives are always looking for ways to enjoy the inspiration of the work and support the artists, and that's true from top collectors of originals, to those whose budgets accomodate prints that hang in their family home.
Partnership
The Clark Hulings Estate has partnered with The Clark Hulings Fund for Visual Artists to give you the gift of an archival print from our collection when you donate to The Fund. You can enjoy the print yourself or give it as a present; each print is archival quality and true-to-color. A trio of options, "Ancient French Farmhouse" "The Lonely Man" and "Île de la Cité", represent green, gold, and multi-color Hulings paintings; perfect for anywhere a view to Europe would be welcome.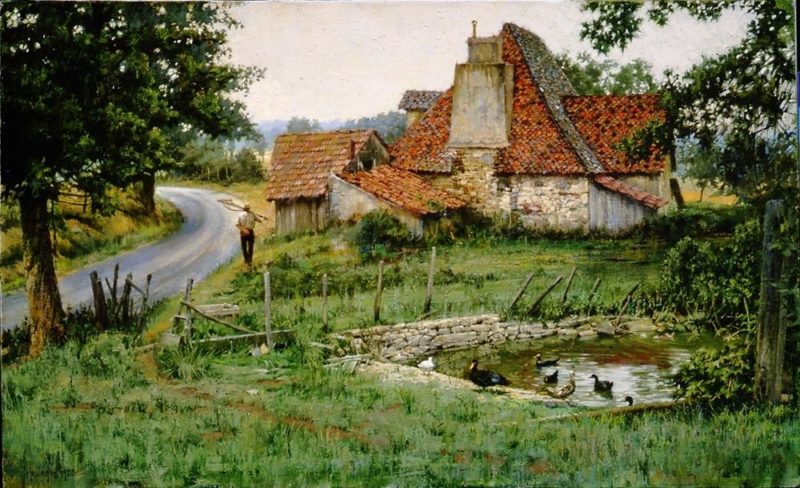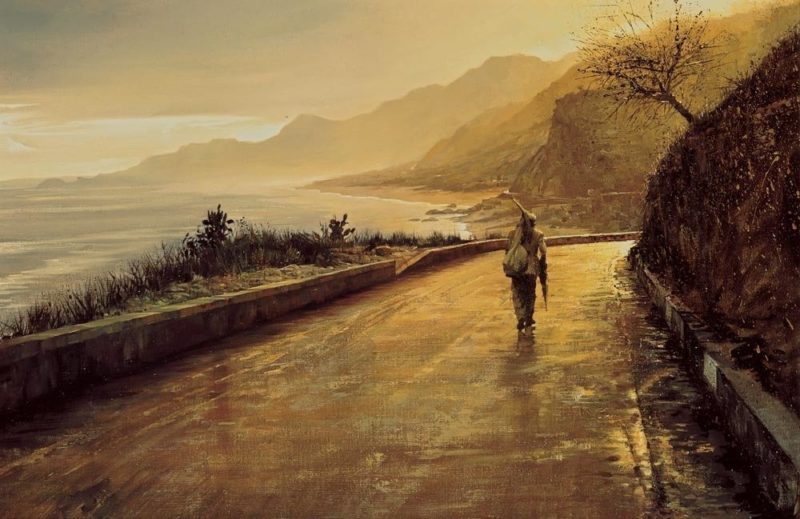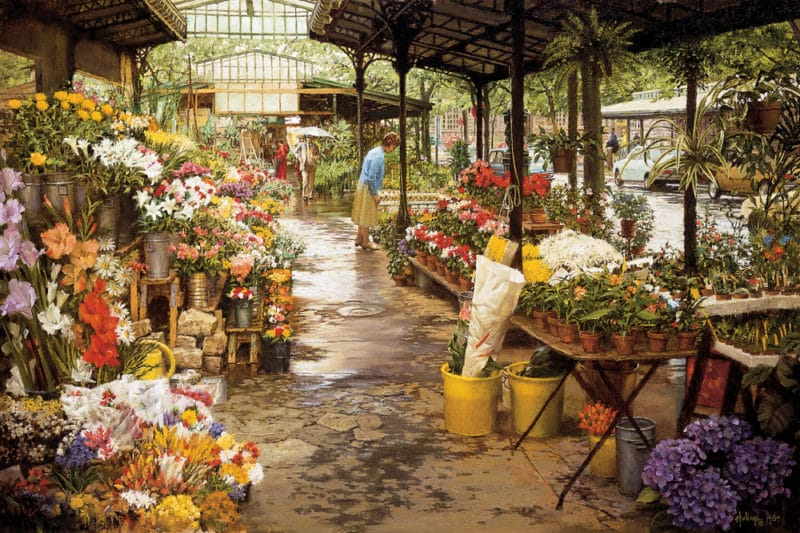 The donation will help CHF support today's visual artists as they follow in Clark's footsteps. Not to mention it's a great time of year to be finalizing donation receipts!
The Muse
The teams at The Estate and The Fund are motivated every day by Clark Hulings' lifetime of hard work and his successful navigation of the delicate balance between the muse and the market, and we know many of you are as well. Click here to visit the "Give and Get" page at the Clark Hulings Fund to support thriving entrepreneur artists like Clark and receive a beautiful slice of life from his more than 60-year career.
Happy Holidays!
All of us love working with you and connecting with you throughout the year and are sending our best wishes for you and your families for the holiday season!